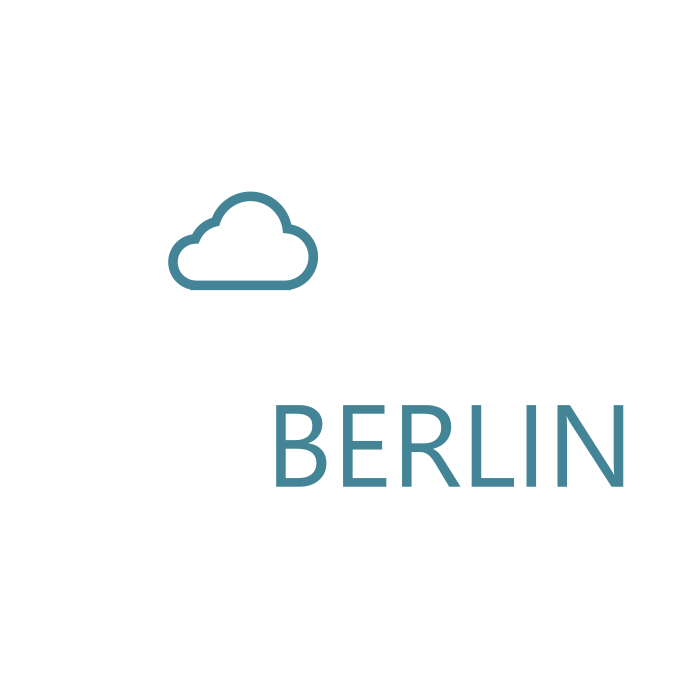 Sky Suite Corner
– Only here: Save 10% on each booking –
Experience the highest level of comfort in our exclusive Sky Suite Corner. The spacious Corner Suite offer a breathtaking and unique 180° Panorama view on 110 meter over Berlin! In addition to this view that has no equal, Sky Suite Corner Deluxe offers space on 57m² with 3,20 m high ceiling. Another highlight is the panoramic rain shower with floor to ceiling windows.

Room for 2 people
in a first class atmosphere
Comfortable twin beds
measuring 1 m x 2.1 m each
Panoramic view
of Berlin from 110 m above the ground
Description
On our 37th floor, roughly 110 m above the ground, you will find a superlative product which lays the city at your feet. The 16 new suites at the Park Inn by Radisson Berlin Alexanderplatz are the embodiment of our capital city's position as a trendsetter relating to freedom. The suites range from 42 m2 and 57 m2 and promise a magnificent view of the city.
Details
Bathroom with underfloor heating
Towel radiators
Sofa bed
Separate WC
Vanity mirror
Double wash basin
Mirror with integrated light
Flush-to-floor shower
Adjustable air conditioning and radiators
Floor length windows
3.2 m ceilings
Free Wi-Fi
LCD flat screen
Laptop safe
Desk
Minibar
Sky Service
Our new suite product emphasises on exclusivity, design and the high quality service. The high-quality breakfast buffet and snacks in the afternoon are included in the price. You also have free access to the rooftop terrace and exclusive check in.