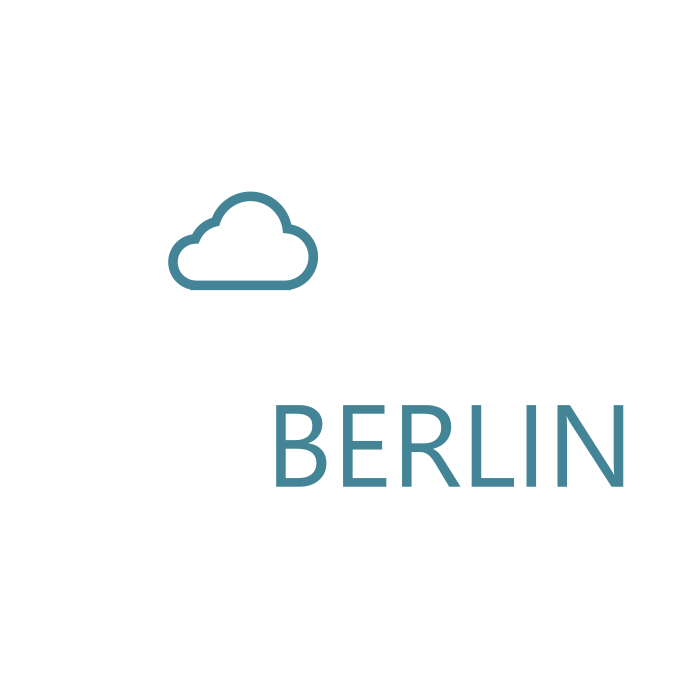 Sky Suite
– Only here: Save 10% on each booking –
Experience the highest level of comfort in our Sky Suites – 110 m above Berlin. The 16 Sky Suites are on the 37th floor of the tallest hotel in Berlin, and third tallest hotel in Germany, the Park Inn by Radisson Berlin Alexanderplatz in the very heart of Berlin.
Room for 2 people
in a first class atmosphere
Comfortable twin beds
measuring 1 m x 2.1 m each
Panoramic view
of Berlin from 110 m above the ground
Description
On our 37th floor, roughly 110 m above the ground, you will find a superlative product which lays the city at your feet. The 16 new suites at the Park Inn by Radisson Berlin Alexanderplatz are the embodiment of our capital city's position as a trendsetter relating to freedom. The suites range from 42 m2 and 57 m2 and promise a magnificent view of the city.
Details
Bathroom with underfloor heating
Sofa bed
Separate WC
Vanity mirror
2 sinks
Mirror with integrated light
Flush-to-floor shower
Adjustable air conditioning and radiators
Floor length windows
3.2 m ceilings
Free Wi-Fi
LCD Flatscreen
Laptop safe
Desk with telephone
Minibar
Towel radiators
Sky Service
Our new suite product emphasises on exclusivity, design and the high quality service. The high-quality breakfast buffet and snacks in the afternoon are included in the price. You also have free access to the rooftop terrace and exclusive check in.